Split expenses effortlessly
Share your expenses easily when traveling with friends, shopping with your partner or attending a family event.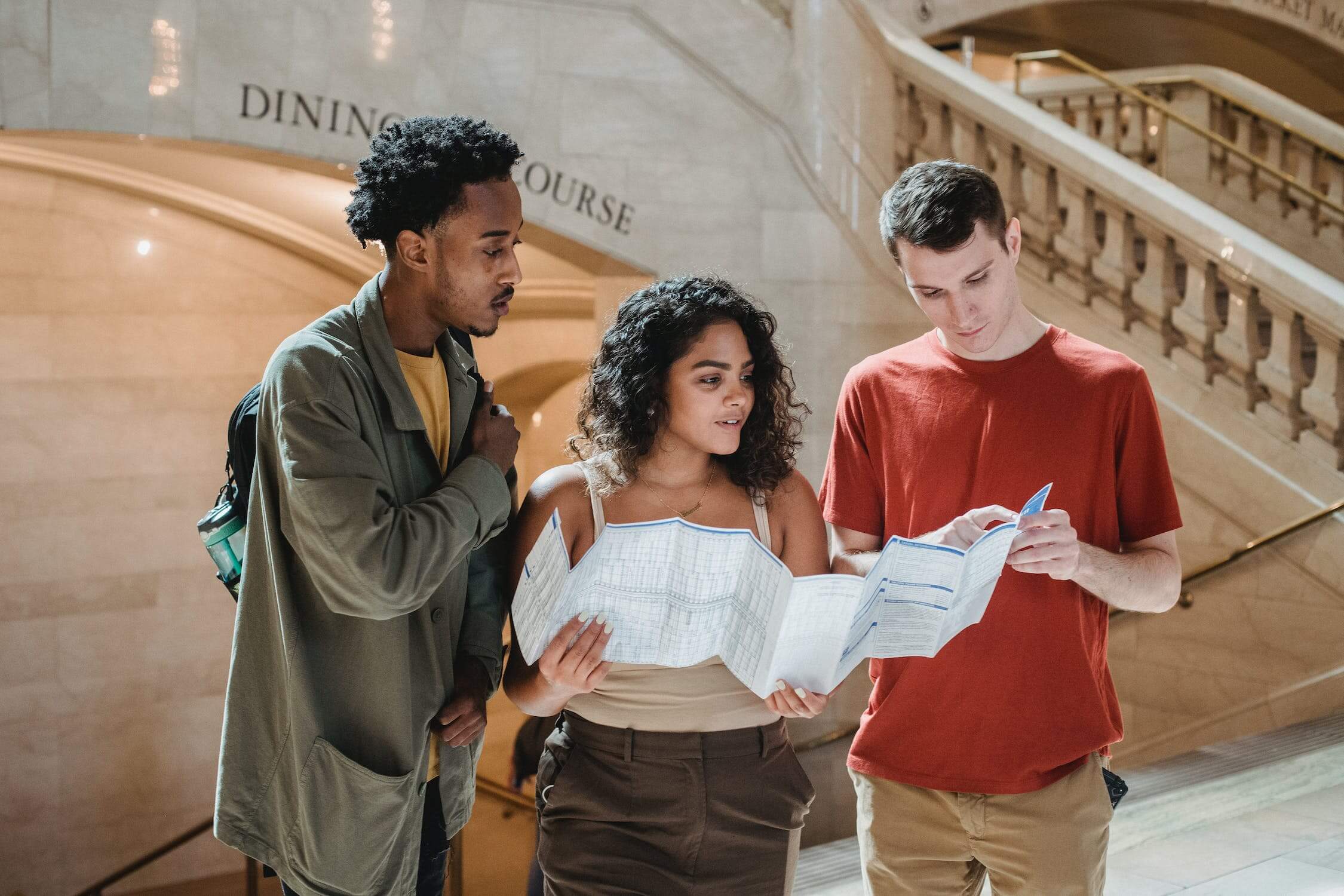 Features
instatab is a simple, modern and easy to use platform to track and share your expenses. Let our app take care of splitting the tab, while you're enjoying your time.
Free to use
Use instatab for free at any time. All you need is a web browser.
Optimized tab settling
Our algorithm shines with multiple participants. It will work out the least amount of transactions required to settle the tab.
Unintrusive sign-up
You only need to enter your email address and use the sign-in code you receive to start tracking expenses.
Invite friends easily
When you create a tab you can generate a share link. Send it to your friends and they can join with one click.
Multi-currency support
Set the default currency on the tab, then file expenses in any currency. We handle the conversion.
Export your tab
Would you like to take a closer look at your data and run your own analysis? Export your expenses as a CSV file with one click.
Analyze your data
We generate charts based on your tab data so that you can better understand and analyze your spending.
Use on all devices
Do you want to use instatab on your phone without installing an app? No problem, go ahead and use our responsive web app.
How It Works
Open a tab
Going on a trip with friends? Start a new tab and add them as participants. Once they join you can all start logging your expenses.
Log expenses
You can create and assign expenses to any participant on the tab. Review your expense history at any time.
Split the tab
We do the math and split the tab while you enjoy your holiday.
Our Users Speak
Hear from people who are already putting instatab to good use
Traveling
I used your app on the last trip with my friends. It made our lives easier. We no longer have to worry about splitting the bill.
Night out
We no longer have to keep track of who buys the next round! Thanks for splitting the tab for us.
Easy budgeting
My husband and I use your product to track our household expenses. It so easy to use from my phone.